Congratulations on your upcoming wedding and thank you for checking out this site. I've been performing weddings for over 25 years and I'm still thrilled to do it every time. Because each wedding is both uniquely personal and part of a grand tradition, I'll work with you to design a ceremony that beautifully reflects your particular dreams and desires while reminding everyone of the universal nobility of love. Then it's up to me to make sure your ceremony goes off without a hitch!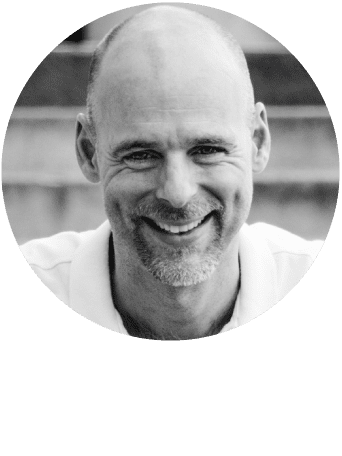 I became a wedding celebrant because I love helping people make the most of life's biggest moments. Because I'm a warm, friendly leader with loads of experience both on-stage and behind the scenes, working with couples to pull off fabulous weddings comes naturally to me. I've studied personal growth, interpersonal relationships and community building throughout my career, and I'm still learning.
My wife Marty and I have been married since 1988, and together we raised two lovely young adults. Marty is an artist who also works for an organization serving homeless women and families.
In addition to this pastoral counseling and coaching, I'm the humanist chaplain at the University of Cincinnati, a community builder and the host of the Humanize Me podcast.
I grew up in suburban Philadelphia and studied at Haverford College and Brown University. As a teenager I became a committed Christian, and I spent nearly three decades as an inner-city minister while slowly losing my faith. Unless we're discussing spirituality, however, even my closest friends can't really tell the difference. I've always believed in the transformative power of love, and I still do.
Frequently Asked Questions
How do we get started?
Bart
2019-04-10T06:49:00+00:00
The first step in booking your wedding is to contact me here, letting me know the specific date, time and location of your event. If I'm available, we'll set a time for a free consultation, either at my office or via phone, Skype or FaceTime. During that meeting, we'll get to know each other and go over an example of my most common wedding ceremony. Then, if you decide you want me to perform your wedding, you'll send me a deposit to reserve the date on my calendar and together we'll begin crafting the perfect ceremony just for you.