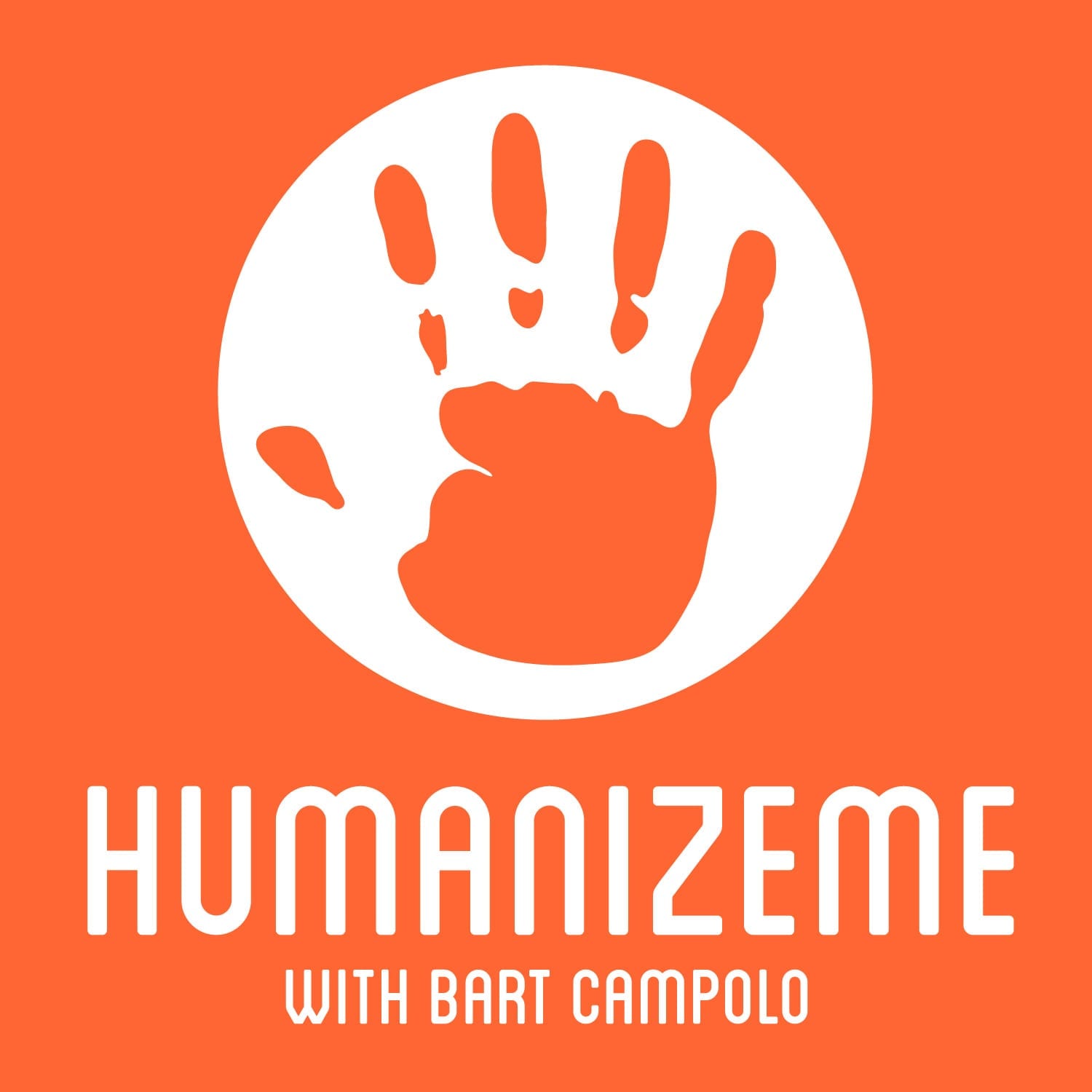 A weekly podcast about building great relationships, cultivating wonder, and making things better for other people. Hosted by veteran community-builder Bart Campolo, Humanize Me features friendly, thoughtful conversations with a wide array of scientists, activists, artists and oddballs.
Have a question you'd like us to answer on a future episode? Call the Humanize Me 'Q Line' at .
An simple index of episodes can be found here.
Humanize Me is a production of Jux Media.