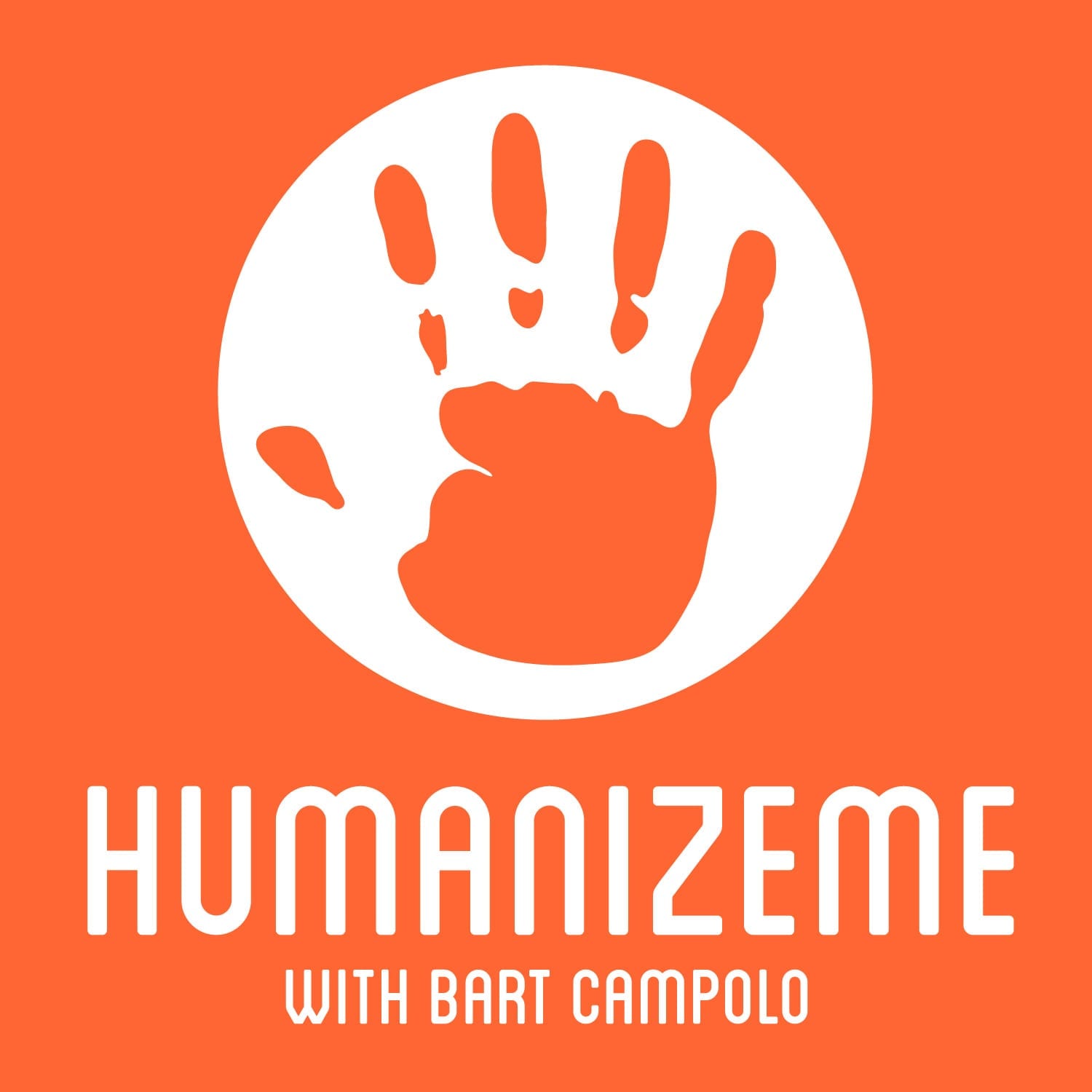 A weekly podcast about building great relationships, cultivating wonder, and making things better for other people. Hosted by veteran community-builder Bart Campolo, Humanize Me features friendly, thoughtful conversations with a wide array of scientists, activists, artists and oddballs.
Have a question you'd like us to answer on a future episode? Call the Humanize Me 'Q Line' at .
An simple index of episodes can be found here.
Humanize Me is a production of Jux Media.
Johann Hari is an international best-selling author, journalist and thinker who has written two books we especially love: Chasing the Scream (about drugs and addiction) and Lost Connections (about what produces depression). So he may be one of the most fitting guests we've had.
In this conversation with Bart Campolo, Johann talks about the purpose of pain, the value of community, understanding despair, how people learn social skills and friendship, why our intuitions on addiction may be wrong and our intuitions on depression may be right, the psychological poisons in our culture, releasing shame as an antidepressant, and much more.
All things Johann can be found at JohannHari.com.
—
Follow this podcast to stay up-to-date:
Twitter: @HumanizeMePod
Instagram: @HumanizeMePodcast
Check out Patreon.com/HumanizeMe! Support the podcast there for the cost of a cup of coffee once a month and get extra content for it. That amount won't matter to you, but it means everything to us and makes the podcast happen! (Includes access to the monthly bonus podcast, 'Why It Matters', where we discuss the show and read listener feedback, and the 'Campolo Sessions', long-form conversations between Bart and his dad Tony Campolo.)
Join the email list HERE.
Humanize Me is hosted by Bart Campolo and is produced by John Wright at JuxMedia.com.
Load More Posts
Support Humanize Me and get exclusive content on: